7 Things must consider before buying Laptop Table
Written by
Praveen0263
, In
Home Decor
, Published On
March 20, 2022
,
211 Views
Today, a laptop is an essential tool for everyone from a kid to a grandparent. It is essential for every task, be it studies, work, or entertainment at every place, be it at the home, office, or on the move. Though the flexibility of laptops helped us survive even the scariest situation of pandemics, it also led to various health issues caused by inappropriate and uncomfortable posture people usually acquired while working on it. To help you keep your body posture accurate, to reduce the eye strain, neck pain, and muscle pain while working on it, and to make your lives even easier; laptop tables came into the picture.
There are too many options available in the market. If you search laptop tables online you'll find your screen flooded with numerous options. The variety and range will definitely confuse you about which one you should buy and which one you shouldn't. You can always buy a very expensive laptop table but there are a few tips you should consider even while buying a basic one:
Variability
Here are various types of laptop tables available in the market online and offline. Before buying a laptop table, make sure of the working environment so that you can end up buying the best fit for yourself. For example, if you are someone who works on a laptop sometime in bed and some other time on balcony sitting on a chair, height adjustable laptop table will be the best fit for you, if you travel very often portable laptop table is all you need if you are someone running low on space foldable laptop table will prove to be your savior and if you are systematically organized worker, wall mounted laptop table is a perfect match for you.
Size
It is the elementary factor to consider before buying a laptop table. The small or the big-sized stand is anyway going to cause you to trouble some day or another. So, it's clever to measure the size of your laptop first and buy a laptop stand or laptop tray for it accordingly.
Durability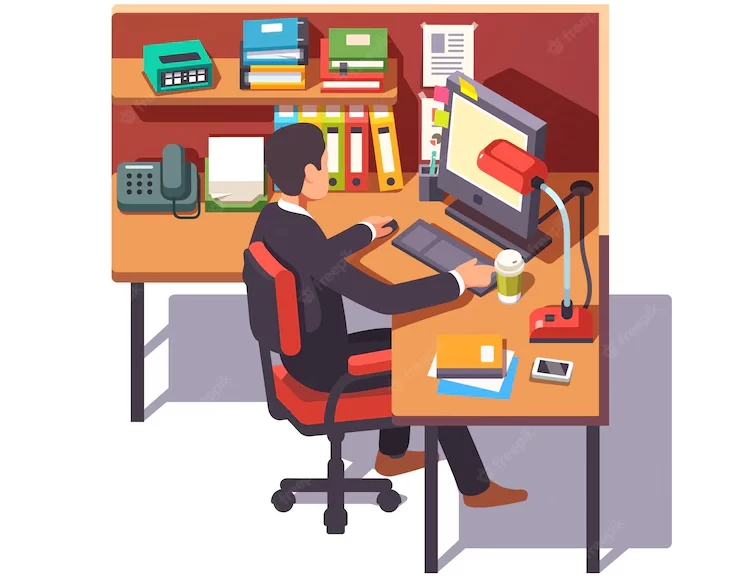 A laptop table that is light in weight (easy to carry) and durable is the most preferred one cause then you don't have to worry about damaging your laptop or spending a little extra for quality while buying it. Solid wood laptop tables and Metal-wood laptop tables are well known for their style and durability. The former one being heavy, is not suitable to carry to and fro whereas the latter one is the best fit to take while you are on the go.
Style and Design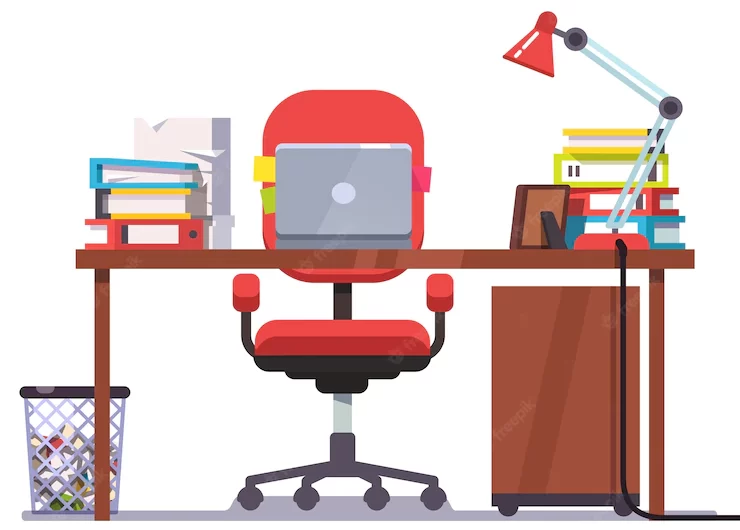 Working for very long may get boring after a while. In order to maintain the vibe; the style and design of the laptop table should be decorative and comfortable. It should also be such that reflects your personality. It should be of some use as well rather than just providing the ambiance. For example, it can contain a mug holder, a pen holder, a phone holder, or even a drawer to keep essential documents.
Affordability
Budget plays a vital role in buying anything. So before diving into the journey of buying a laptop table online or offline, fix a budget first, then search for a suitable match under the same filter online, and then choose one effectively. This will save you time and energy and will leave you with a feeling of delight. As much as it seems like an investment, it can also turn into a wrong decision in no time if you buy an unsuitable or unreliable laptop table.
A laptop table is worth buying even if you don't work too much at home or if you have a home office. In any case, if you want to change your sitting without causing any harm to your health by inappropriate posture or to laptop by trapping its air which leads to ultimate heat and damage, laptop table comes very handily. Hopefully, the above-mentioned tips will help you choose the right stand for your laptop. Remember, a laptop table also increases the life span of any laptop just by regulating the airflow and keeping it cool. you can also check for woodenstreet to buy laptop bags.
Happy typing!