Beer Mugs : DIY Tips To Creatively Make Most Out Of It
Written by
Praveen0263
, In
General
, Published On
March 31, 2022
,
479 Views
Imagine coming home from work, very tired and fully drowsy. Just parched from a busy day, all you need is only one thing! And that is a mug full of beer. Your hectic schedule and drained condition will frustrate you somehow. A beer mug in a hand can solve half of the problem. Just imagine the bubbles on the top of a beer glass in this acute sunny weather and cold beer slowly cascades into your glottis.
So cut yourself from some occupied time of yours, chill with your loved ones, and plan an amazing weekend. A beer and booze party with some mouth-watering snacks will be a perfect idea, but not the usual boring one. You need some attractive and voguish beer mugs to glamorize your get to together.
Some cool hacks to style different types of beer mugs and glasses: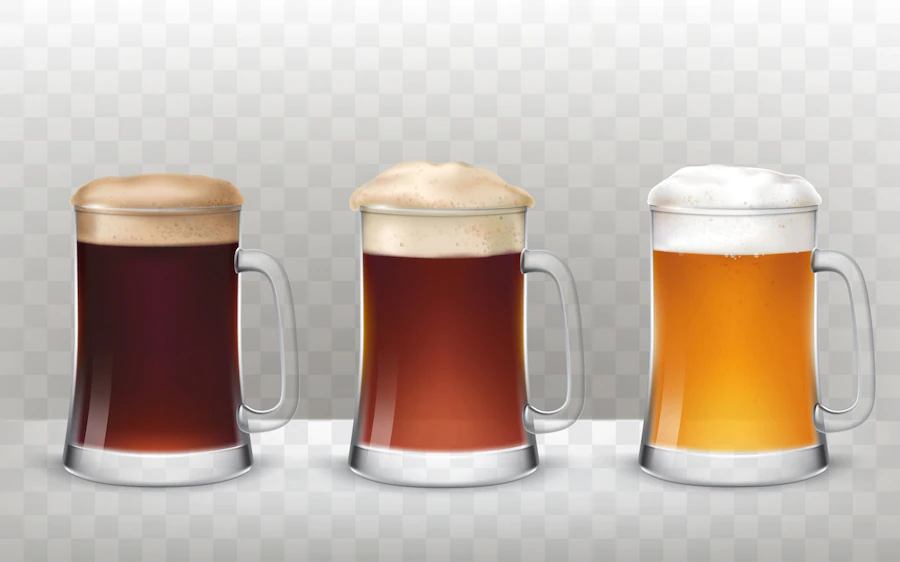 One can find various types of beer mugs online and present them in own way. It is not mandatory that one has to be an alcoholic to enjoy these classy and fancy beer glasses. You can utilize them in many other ways also according to their shapes and sizes.
For small gatherings, one can go for a 40 ml beer mug glass, and before pouring some beer or mojito in it, stick some rainbow-colored diamond and star-shaped beads on the glass. And one can use a ceramic white tube for the proper decoration.
If you are planning a fiesta or a grand celebration! Then beer mugs and glasses of 330 to 400 ml will be an upright choice. Add some spark to it, with the help of glass glue you can apply some shimmer dust on the glasses. And serve delicious macaroons and cookies that can go with the color of your beer mugs. This will surely enhance the look of your small beer corner.
One can also think of custom beer mugs for your close family members and friends. With this, you can do some small prize-giving fun activities and mention the name of a person along with the title written on a beer mug. Same thing we can do with beer glasses and can generate a new look by choosing your own font and size.
For festive seasons one can choose a 550ml glass beer mug. Create a space related to snacks and drinks, choose a round glass or a marble table then decorate it with some empty beer bottles. Put some goblets or small Chinese lights in it for a beautiful glamorized look. Then decorate your glass beer mugs with some caramel sugar coating on their edges and serve them with a plate full of nachos.
One can make a statement look, by decorating wooden beer mugs with the pearly beads on their handles and serving them by pouring blue and red lagoon drinks in them.
You can choose your beer glass online according to your desired condition. If you are planning to make a minibar to be a part of your home decor, you can select it according to the hues of the interior. The vintage look will perfectly go with the dark beer glasses for a showpiece, and for a modern one, you choose glass beer mugs and also make a combination with wine glasses at the corner.
Beer glasses are absolutely apt for any favorable conditions like small gatherings baby showers, birthday parties, kitty parties, and housewarming get together. Even those who are non-alcoholic can also utilize it in many ways. For children, you can serve shakes and ice cream with cold coffee in it or paint them with funky colors.  Basically, many additional ideas can be done with these glass beer mugs.
Summing it up
These are very up to the mark choices for enhancing our home decor, as they have long durability, a comfortable and delicate touch. Their attractive features are really eye grasping. Making them a part of your home decor will be a perfect idea. Such that it will become the center of attraction at home. You can find these beer glass mugs online, on various websites that provide wonderful and attractive deals and discounts. Where one can grab opportunities of getting beautiful beer mugs at affordable and discounted prices. you can also look for woodenstreet to buy beer mugs.